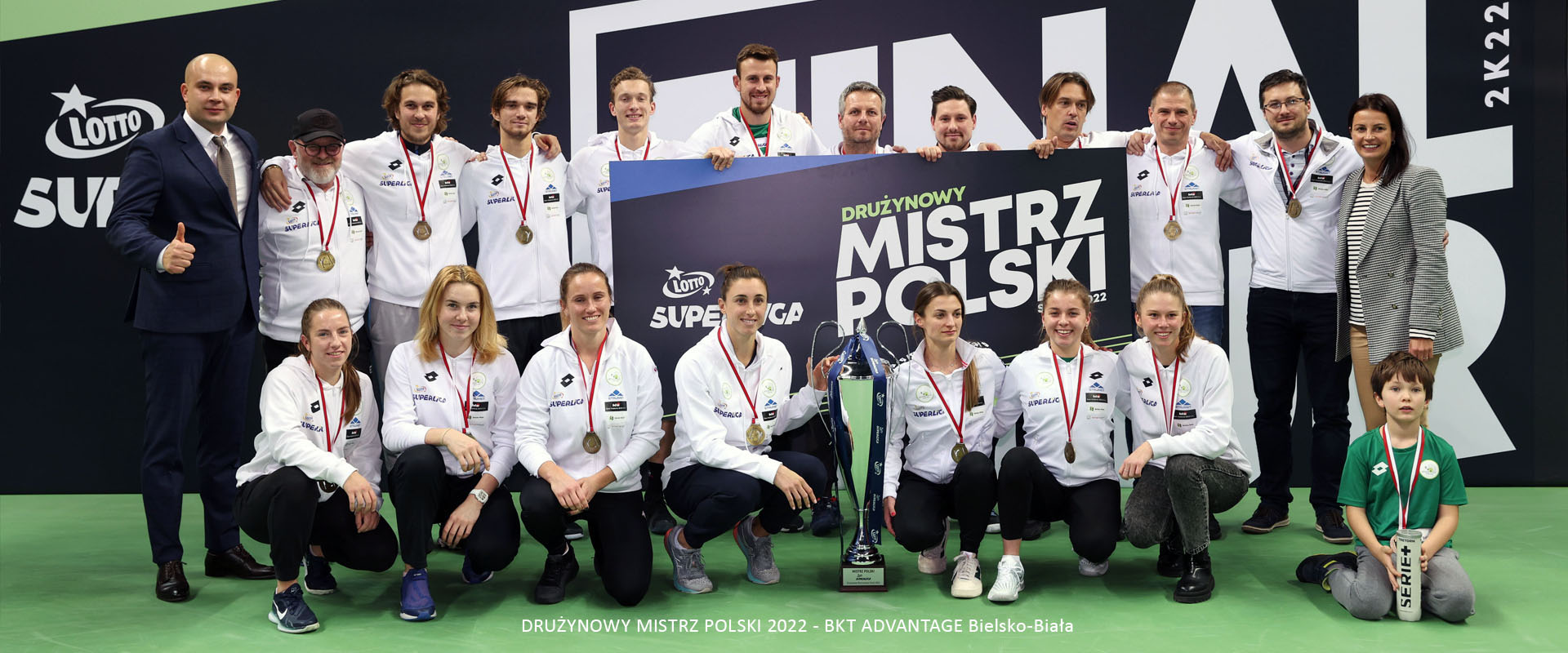 PROFESSIONAL COUNTER TENNIS LEAGUE
LOTTO SuperLIGA is an innovative project in the history of Polish sport. It is also a unique formula of tennis games, the dynamics of which will allow you to discover emotions that this discipline has not yet offered. The competition of the best Polish tennis clubs for the title of Polish champion begins on May 29 and will last until August 14 in the main round. This phase will select the 4 best clubs that will compete in the FINAL FOUR tournament in December for the historic, first title of the Polish Team Champion . In the competition, we will see the best Polish tennis players, but also a large group of foreign players contracted by the clubs, among which there will be players occupying top positions in world rankings.
The creators of the project are people associated with Polish tennis for years, as well as a large group of experts in the areas of marketing, communication and sports management. The moment of informing about the game's constitution remains symbolic - it happened on the 100th anniversary of the establishment of the Polish Tennis Association. Proud of our tradition, we want to take Polish tennis to a whole new level. Be with us, let's write this page of the chronicle of Polish sport together.